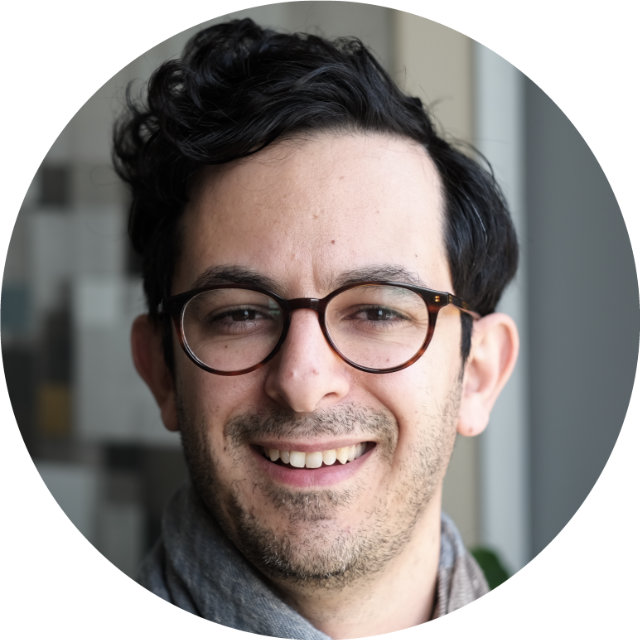 The nerd in your corner
I'm Carl Tashian, and I'm a nerd coach based in San Francisco.
My goal is to help you work through the transitions and the challenges of your work and life—to develop the tools to do the best work of your career, to uncover blind spots, and to .
Who am I? Most recently, I co-founded and ran the engineering team at Yerdle. I've mentored startups at Code for America and Singularity U. I built the technology behind Zipcar.
I know startups, as a manager and as an individual contributor. I've had the sleepless nights, and I've had to learn to maintain my sanity even while underwater. Along the way, I've been lucky enough to work with amazing people.
A lot of coaches have business school backgrounds. I bring decades of experience as an engineer and engineering manager, so I have a deep understanding of the challenges.
I bring a hybrid of traditional coaching and mentoring.
As a coach, I can help you define and move toward your dreams and goals, overcoming whatever is in the way. It's about fulfillment and balance, and sometimes our sessions may border on therapy.
As a mentor, I can advise you on challenges that arise. I bring my wide-ranging experience as a founder, engineering manager, software engineer, and UX designer to help you maximize your own potential in your business.